As an agency, we work on agreed fixed fees (alongside web development retainers and care plans). We try to minimise surprises by being open about what that means, and planning for contingencies. Fixed prices should not mean you cannot change your mind, or that we are restricting you to your first thoughts (or our first ideas). But fixed prices do mean we all understand that we're working to a budget – and that changes to the scope can still mean changes to the budget.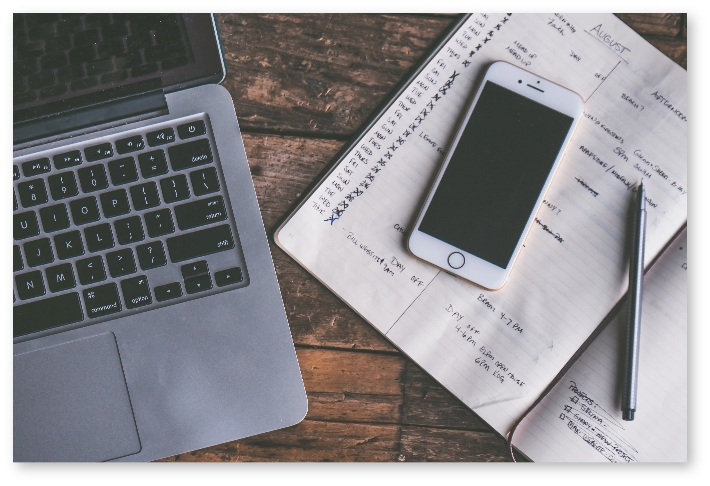 Business Websites
This is the most common type of website. Think of it as a brochure for your business. You're looking to increase the number of enquiries, optimise your conversion rate, or improve customer engagement with the site.
We'll design & develop your website from scratch using the latest technologies for performance and security.  It will be built on the most appropriate CMS meaning you'll be able to edit it, maintain it and keep it looking just right with no bother.
Typically between:
£5,500 and £10,000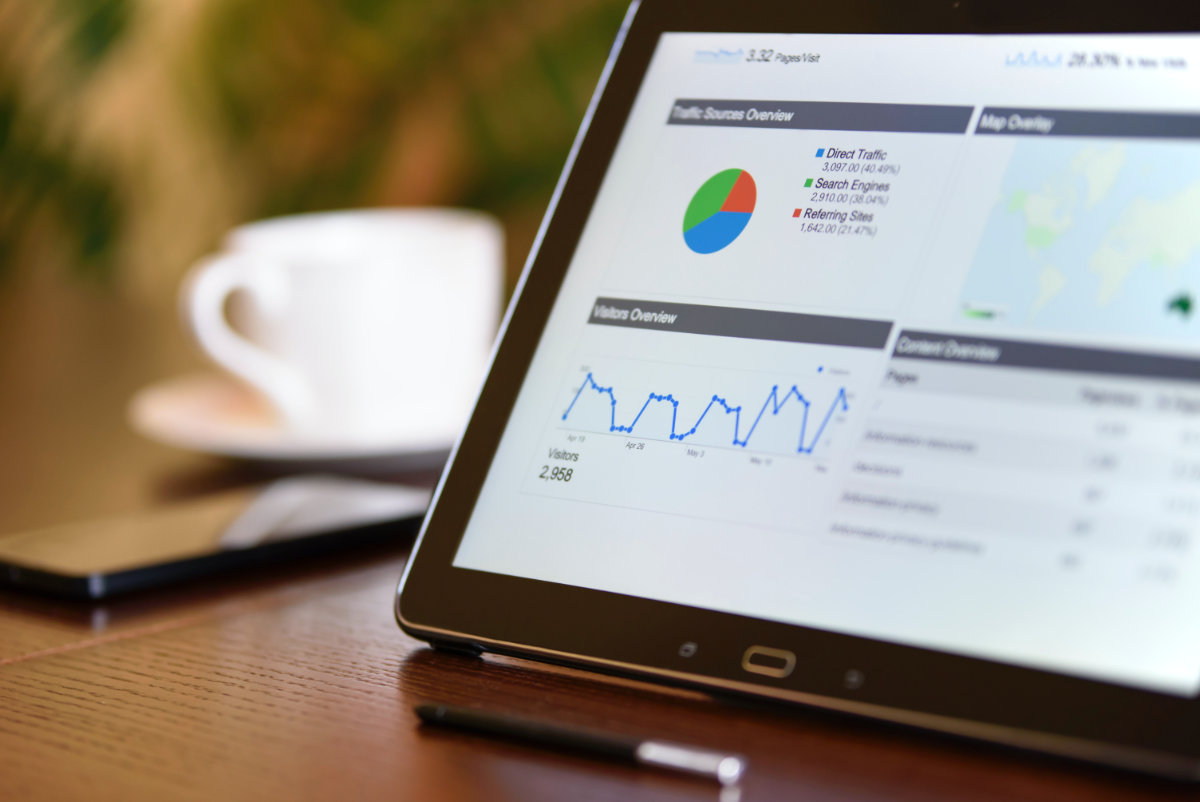 Online Shops
A simple, beautiful online shop designed & built from the ground up. We're talking simple, compound or variable products, regular shipping options, integration with Stripe or PayPal for payments, and full editing capabilities.
You'll be managing your shop, receiving notifications on orders as they come in, and integrating with your favourite email automation provider to keep your customers in the loop.
Typically between:
£8,000 and £20,000
Our free strategy calls can give you an excellent insight into how we might develop or improve your online presence.