Maybe you're unsure of the next step.
We're the next step.
What we do
We design & develop high performing websites for businesses looking to grow. We help our clients start, sustain, and grow their business. Whether they're multi-national corporations, or bootstrapping entrepreneurs.
Our Work
We develop solutions for clients looking to grow and who need professional guidance from an experienced team. We work across a variety of platforms (WordPress, Craft CMS, Statamic, Shopify) to deliver high performing sites and increased profitability for our clients. Below is a look at the kind of businesses we work with, and you can check out our full portfolio here.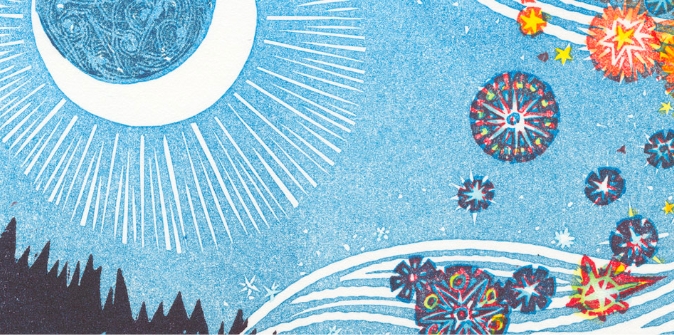 E-Commerce
Complex websites with bespoke e-commerce solutions. Whether it's built around Shopify, WordPress, Statamic or CraftCMS, and whether you're selling three products or three thousand, the right solution is there for you.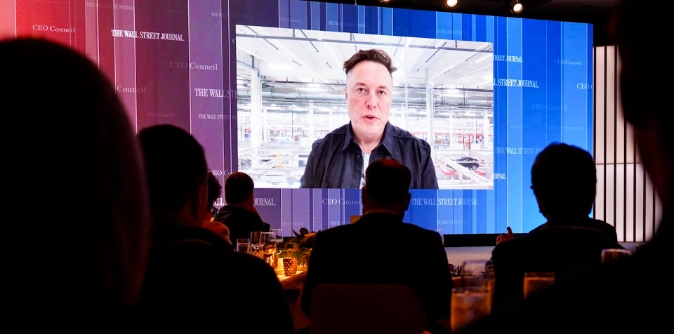 Content Businesses
We work with business conference companies, content providers, and others looking to galvanise their audience around a diverse service offering. Including membership platforms, discussion forums, job boards etc. we build ways for content companies to generate revenue year round.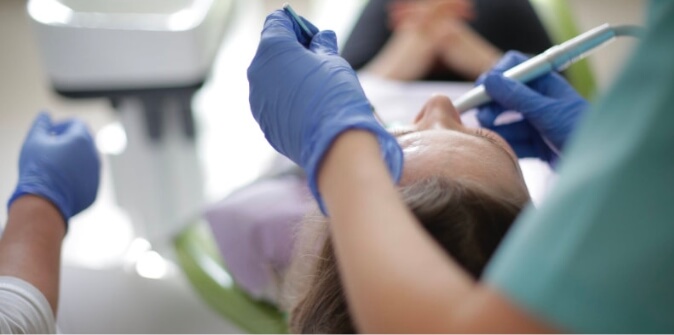 Small Businesses
The bulk of our clients are small businesses, maybe 5 – 30 employees, with a plan to grow. We help with strategy, design & development to guide businesses through the growth process. We partner with marketing agencies, copywriters, as well as SEO & PPC agencies to help deliver strong results for our clients – focusing on their growth and profitability.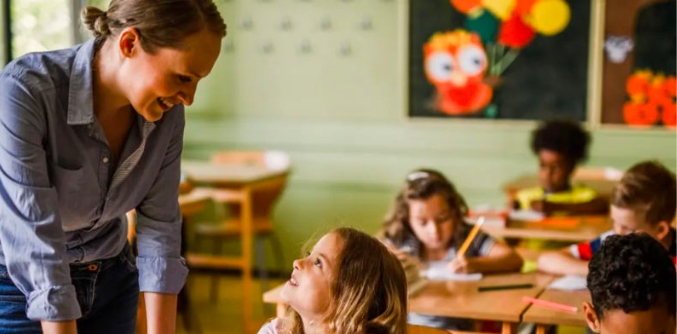 Memberships
An increasing number of businesses see the value in a year round offering to their customers. In comes the membership site – allowing business owners to offer member-only content – either free or paid. Combined with online marketing services, and the delivery of courses & coaching, cultivating memberships on your site is a great way to regain ownership of your audience.
Want to understand why your website is not performing as you think it should? Our website bootcamp service is a great way to get started working with us. We provide a thorough review of your website – how it measures up against your business goals (or help you set those goals if, y'know, you launched your site without them … ), and how to get your online business working as you always thought it should.
Read more about it here.
Our Services
Website design & development, for small to medium sized businesses is our specialty. The majority of our projects involve eCommerce of some description and are built on one of a number of content management systems – normally one of WordPress, CraftCMS or Statamic.

We're working with OneTreePlanted to deliver a more sustainable web development practice. We plant 100 trees for every new project launched, and if you host with us, we'll plant 10 trees every month. It's a start … read more.
What they say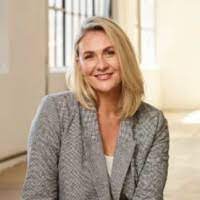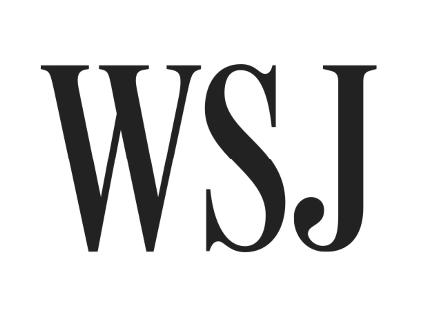 David Horn Design Ltd. designed and developed a custom WordPress solution for our flagship CEO Summit. We found them extremely knowledgeable and easy to work with – always able to guide us with good advice based on their long experience, and open to our own suggestions also. They have become a trusted partner for our web projects.
Josephine Andrews, Executive Marketing Director, The Wall Street Journal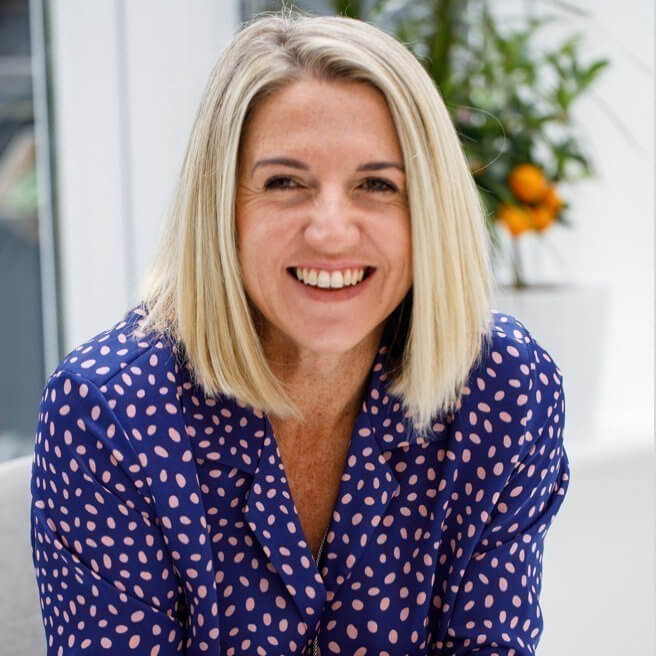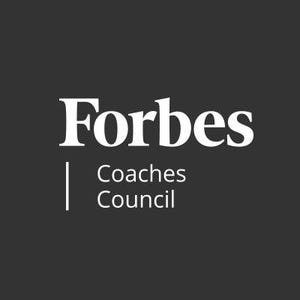 I've worked with David for 9 months, he is an absolute pleasure and values creating solutions for his clients. When some needs a WordPress developer, a strategist to help find the best solution for their goals or someone to come to the rescue, I recommend David in a heart beat. He has a way of working that is seemingly effortless, I love the way he communicates and the explanation videos are actually a treat. David Horn Design for your online needs.
Sian Lenegan, Owner, Work With Sian. Member of Forbes Coaches Council.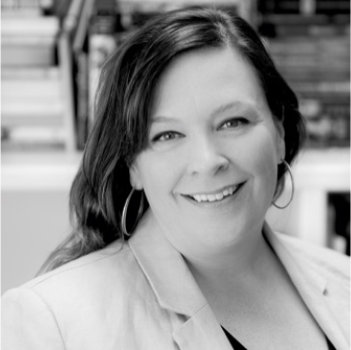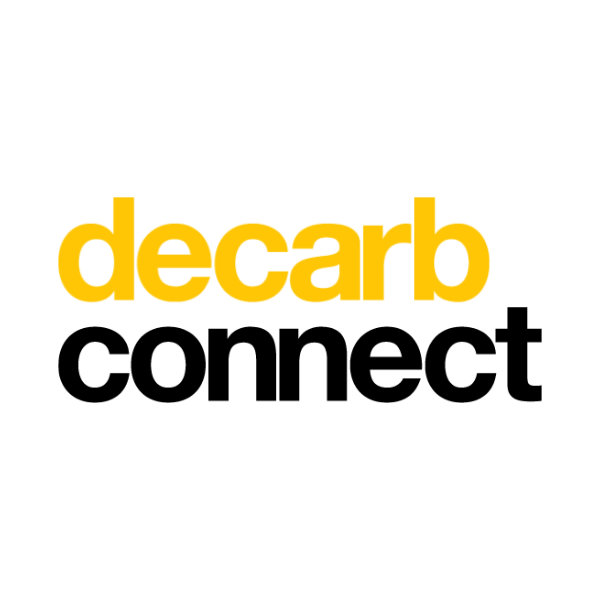 I've worked with David over a number of years and always enjoy the approach he takes with clients – good advice, good service, cost-effective for small businesses and scalable… would highly recommend.
Alex Cameron, Founder & CEO, Decarb Connect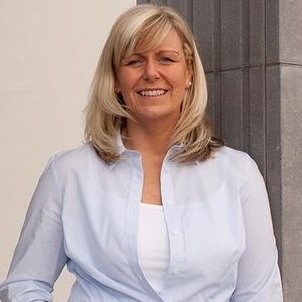 David is a unique find – a true "all rounder". Over the years we have worked together I have learned from him – not just about web development & design, the team brings a wealth of knowledge & skills to the table
Brenda Cassidy, The Braincalm Institute

We have worked with David for nearly 20 years now and he has always kept us up to date with information regarding our website and any issues have been dealt with promptly and professionally.
Julie Kee, Allan Curran Architects
Who are we?
We are an owner run digital agency, designing & developing beautiful websites that work incredibly well for your customers. We work with companies of all sizes and at all stages of their development. We have a special affinity for other owner run businesses of up to 20 or 30 employees, but that has never stopped us working with multi-nationals, solopreneurs or anyone in between.
I founded David Horn Design Ltd. in 2018, after a successful 15 years freelancing – under the much more 'company sounding' name, TickTockDesign. After that time I felt the need to build something more substantial – more lasting. Something the kids might want (although they've never expressed an interest). Something I thought the kids might want if they were completely different people.