To offset the carbon produced by our own website, we plant ten trees per month. If you host your website with us, we will do the same. 10 trees per month - forever.
Our basic commitment
As a company, we will only host websites with companies that promise a carbon neutral hosting experience. We're not there yet – we're moving people over to new servers over the coming months. Together with our commitment to plant 10 trees per month for each hosting client – we hope to make a positive impact on reforestation projects across the globe.
What we have done …
We've partnered with OneTreePlanted.org, having been incredibly impressed by not only their commitment to tree planting, but supporting the communities where the trees are being planted. It's a super simple concept. Trees clean the air we breathe, they absorb carbon dioxide, and provide habitat for 80% of the world's terrestrial biodiversity. Let's plant more of them.

One Tree Planted is a 501(c)(3) nonprofit dedicated to global reforestation. They plant trees to restore nature and biodiversity. They also raise awareness about the importance of trees, offer businesses like ours a simple sustainability solution, and motivate younger generations to do something positive for the environment. Through One Tree Planted we will plant trees every month, with every hosting plan, and plant 100 trees for every new site launched.
Sustainable Web Development
One of the great things about the organisation is that we are able to choose a country, and project to support. We're supporting projects in Peru. Back in the day, I was a geography student at the University of Durham. I learned a lot about land degradation, and biodiversity. Peru is home to some cracking species like the Jaguar, Black Spider Monkey and the Poison Dart Frog – it's incredibly diverse and, predictably, under threat.
One Tree Planted work with communities impacted by deforestation so they benefit from improved forest management practices and agricultural techniques like agroforestry. This also ensures the trees and land are taken care of for generations to come, and the forests can continue to thrive.
What impressed us is that they work directly with the communities most impacted by deforestation.
More about OneTreePlanted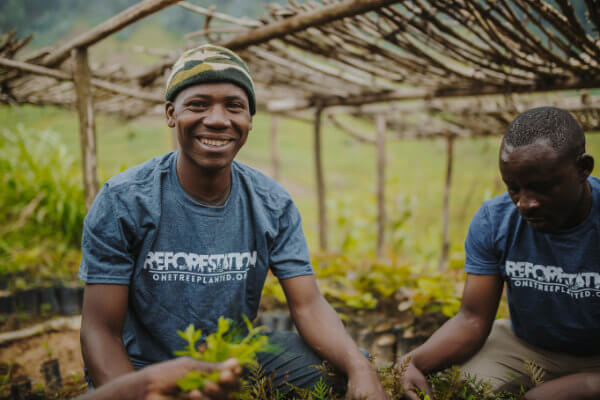 Their Mission
At One Tree Planted, the mission is simple: to make it easy for anyone to help the environment by planting trees. I mean, it doesn't get clearer than that … we're on board. It should not be difficult to support great work – One Tree Planted make it as easy as a point & a click.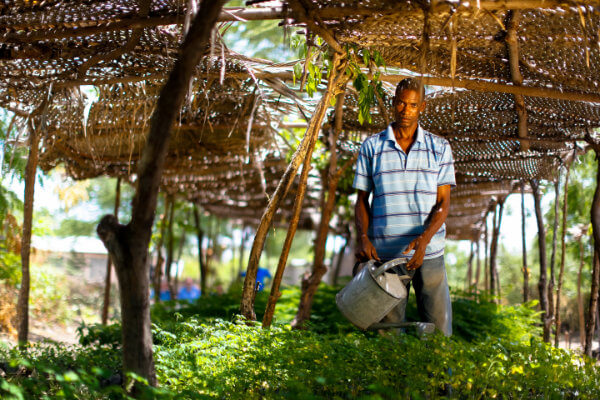 Their Vision
They are flipping the script of doom and gloom often associated with environmental action, and starting a movement change-makers focused on positivity and hope. All by planting trees! So … yeah, again, they're making it super simple aren't they? I love the idea of supporting such positivity.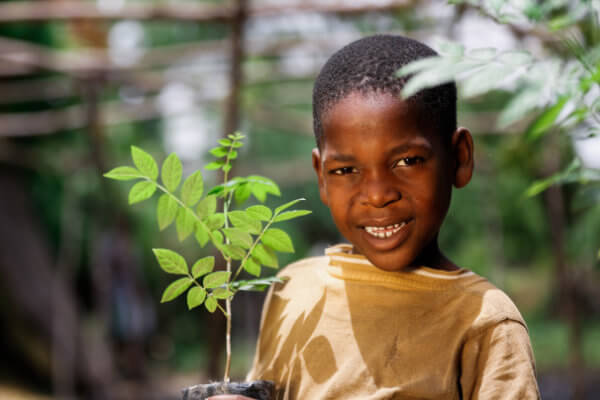 Their Values
The core values that drive both their internal momentum and outward actions are SIMPLICITY, INNOVATION, and EXPERIENCE. This really resonates with what we do at DavidHornDesign … we lean on our experience to produce innovative, simple solutions for customers. Talk about synchronicity …
Our hosting partners
We're not quite there yet in terms of getting all of our clients on to sustainable hosting platforms. We're moving people over but it can be a laborious process to make it happen. We're doing it though – and everyone will be moved over in the next couple of months.
To give the companies we're moving to a brief shout out, I wanted to list them here.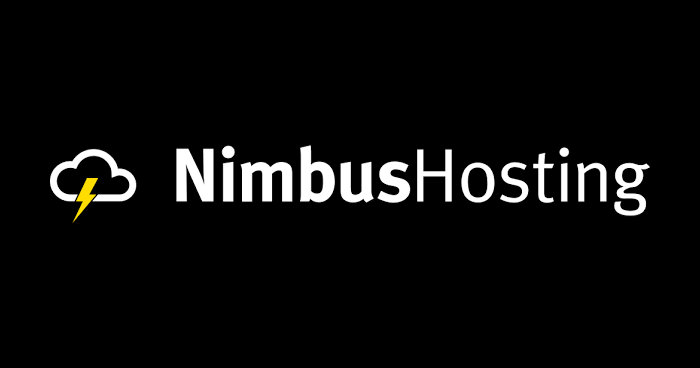 Nimbus Hosting
Nimbus are walking the walk … their own offices run largely from renewable energy, the data centres where they host websites are carbon neutral, and they also provide their employees with access to some happy environmentally sound benefits. These include cycle to work schemes, an ev charging point, and low energy, motion sensitive lighting in their office. All simple things whose impact will add up. They're the full package and – although we've only just started working with them, we're delighted to be in partnership.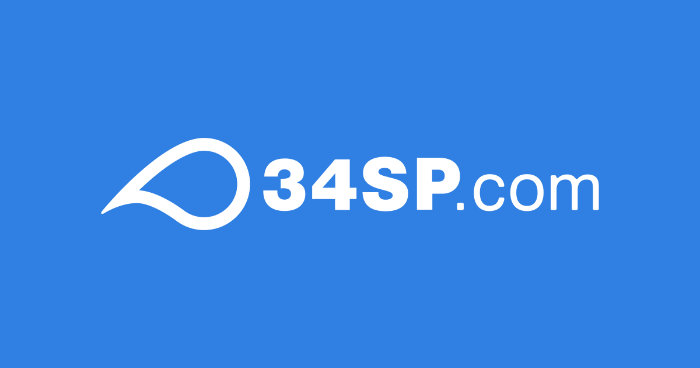 34SP
We've worked with 34sp.com for nearly twenty years. That's 20 years. Before YouTube, Facebook, Instagram, and all of that. That counts for something – and we have stayed with them for their amazing customer support, quality hosting products and – more recently – their commitment to sustainability. Their hosting infrastructure generates over 130tonnes of carbon a year. They offset all of it through The Woodland Trust. And like Nimbus, their data centres run entirely on renewable energy. Marvellous.
So ... that's what we're up to. Sound like something you could get behind? Let's talk.