Bootcamps? Yup - we got 'em
We have two bootcamps available – one if you're running an eCommerce website, and one for 'regular' business sites. No two sites are the same – of course – but the distinction is useful. If you're selling products direct to consumers or other businesses, then our eCommerce review will help you understand how to improve and grow your strategy to improve sales & traffic.
If you have a site that is geared toward promoting your business and its services, our business bootcamp will help you align your sites purpose with your overall business goals, helping to get a perhaps flagging website back on track as part of your overall strategy.
There's more information below, but if you're unsure how to proceed – let's have a call.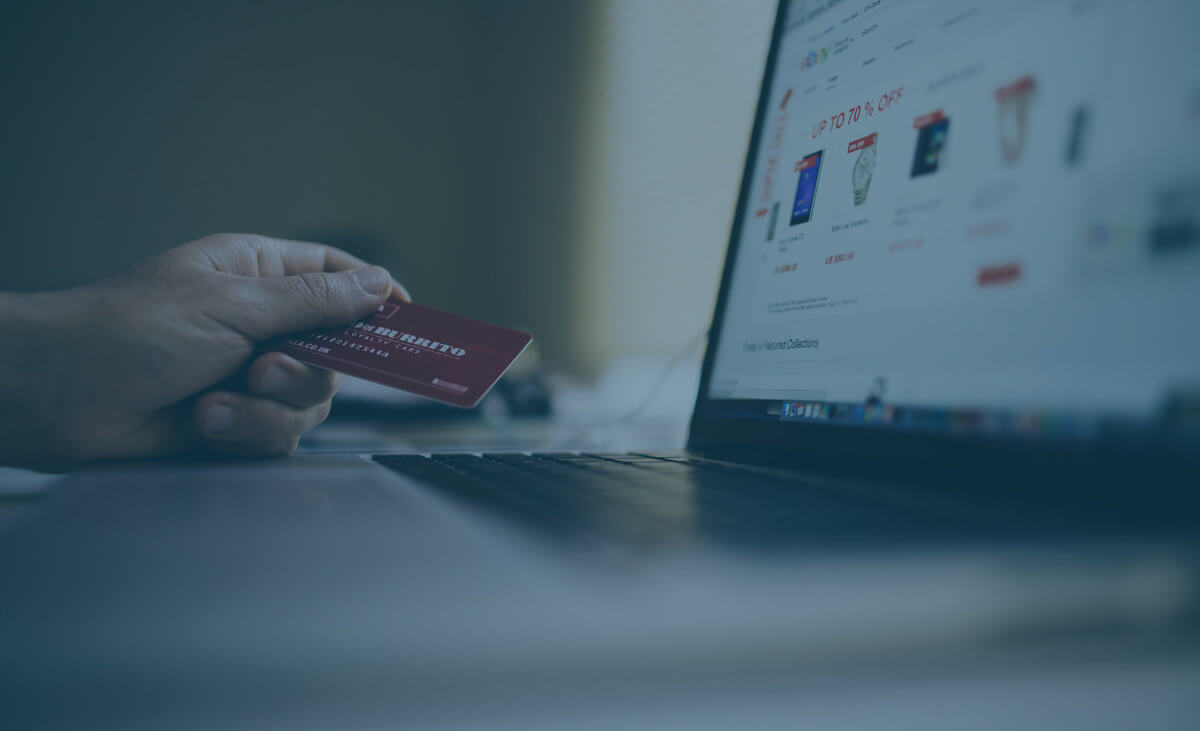 eCommerce Bootcamp
Put your eCommerce website through its paces. We'll assess how your website is performing, put it through some rigorous user testing (we'll share the recordings with you), run some deep analytics on it … and generally figure out how it could work better for both you & your customers.
You'll be left with a report full of recommendations, good advice, and strong action points.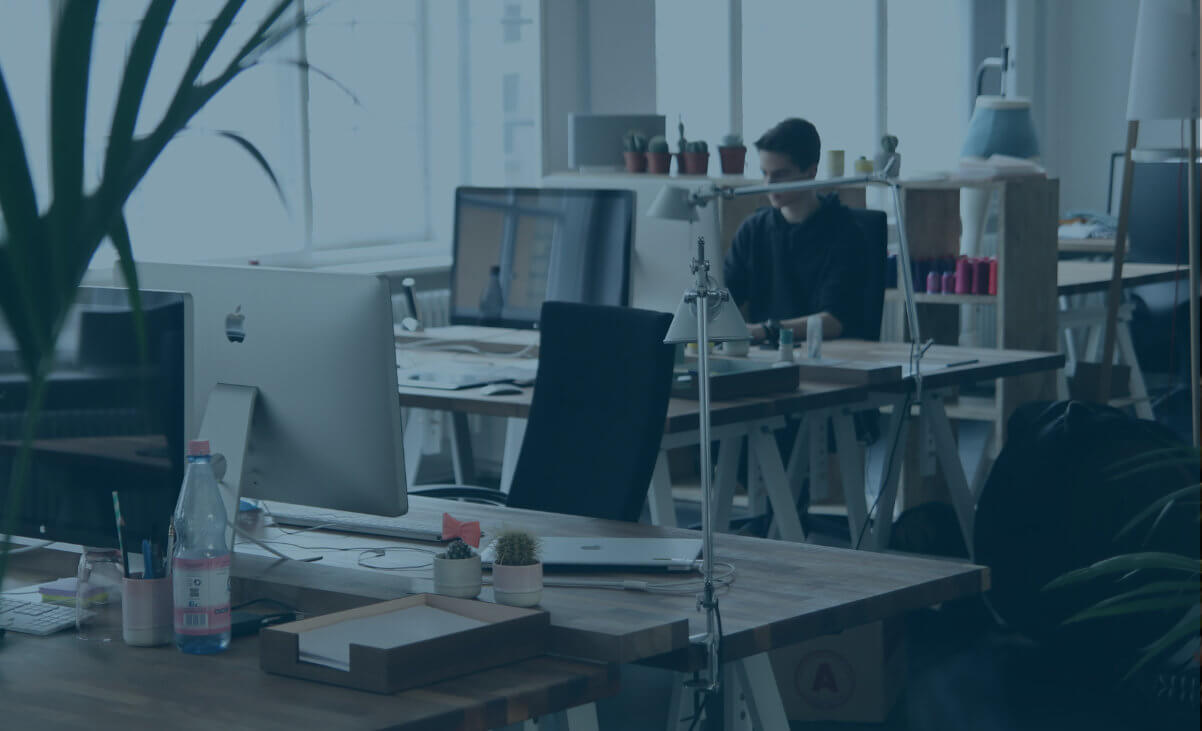 Business Website Bootcamp
Time to revisit your business website … remember why you got it? How's it measuring up? If you've lost track of what the KPIs were, whether anyone is still measuring them – or worse, whether anyone is actually using your website – then this is for you. We'll figure out what people are supposed to be doing, how easy it is for them to achieve that – and how it matches with your business goals.
You'll be left with a report dripping with recommendations, strategy for future development, and relevant action points to put your website back in the centre of your online strategy.