There are many things that consistently vex me.  Solutions for three of them presented themselves this rainy Tuesday morning – too good not to share.
Bookmarks
I don't have a problem with bookmarks.  (We're talking about the physical book mark here – something you use to keep your place in a real, physical, book).  My wife however very much does.  I've started printing business cards just so she can use them as book marks.  She gets through so many and nobody knows where they go.  However, and via Swiss Miss, the solution has presented itself: The Albatross Bookmark.  Looks perfect.
Coffee Tables
Our current coffee table is functional.  It's big, it's the right height, it's fine.  But it's not a thing of beauty.  And a coffee table should be a thing of beauty.  At least once you learn not to put hot mugs of tea on top of it – which might happen one day.  And when that does happen, then this coffee table will be waiting for me: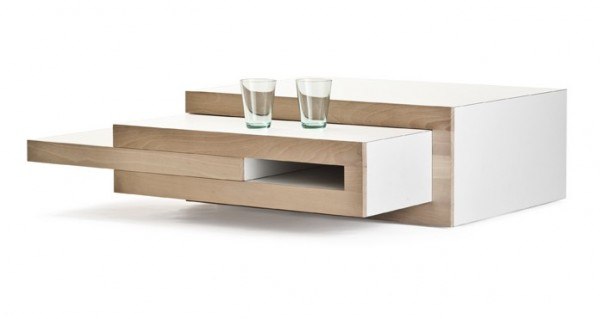 Until that day, I may just have to 'put up' with this: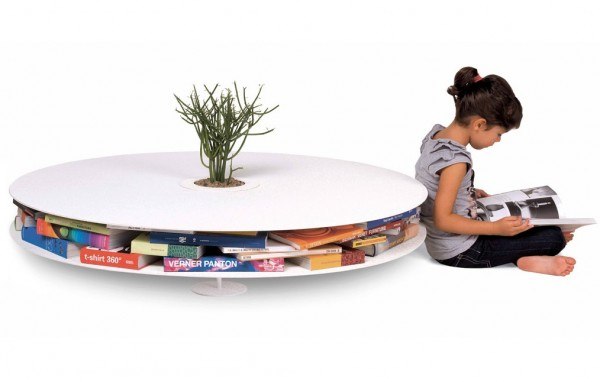 Grid Apps
Developing grid systems for responsive web sites is a pain in the butt.  I've used a couple of frameworks before – some of them have been really good, but when Mark Boulton proposes a new tool, you sit up and listen. Mark is working on a web based app for creating flexible grid systems.  This is awesome news.  It's not another framework – this is something that we'll be able to tinker with and customise for our own purposes.  As he says:
Gridset is a tool for making grids. It lets you create whatever type of grid you want: columnar, asymmetrical, ratio, compound, fixed, fluid, responsive and more. It serves multiple grids to your site based on breakpoints for different devices. Using it is as simple as embedding a link.
There's more here and the app itself will be available here later in the year.  Good stuff.